Mosaic Baptist Church
All Rights Reserved 2020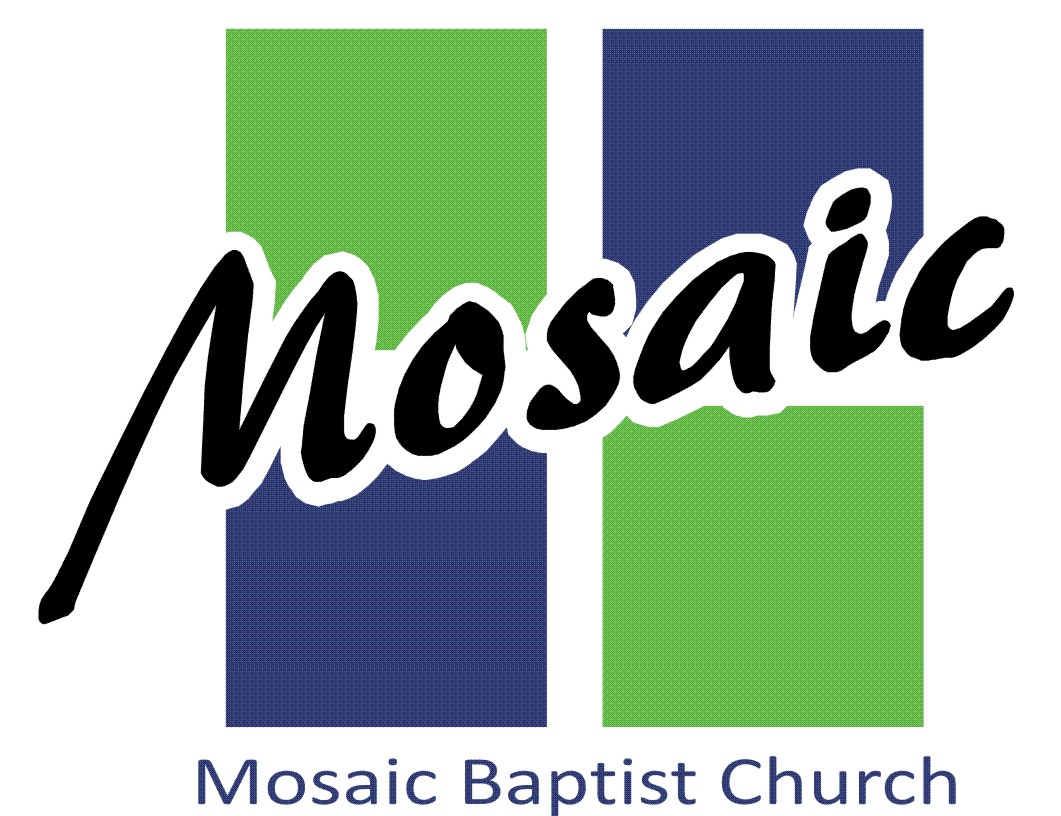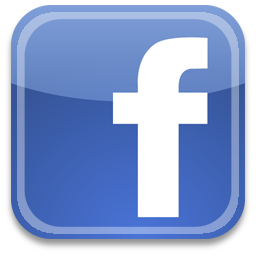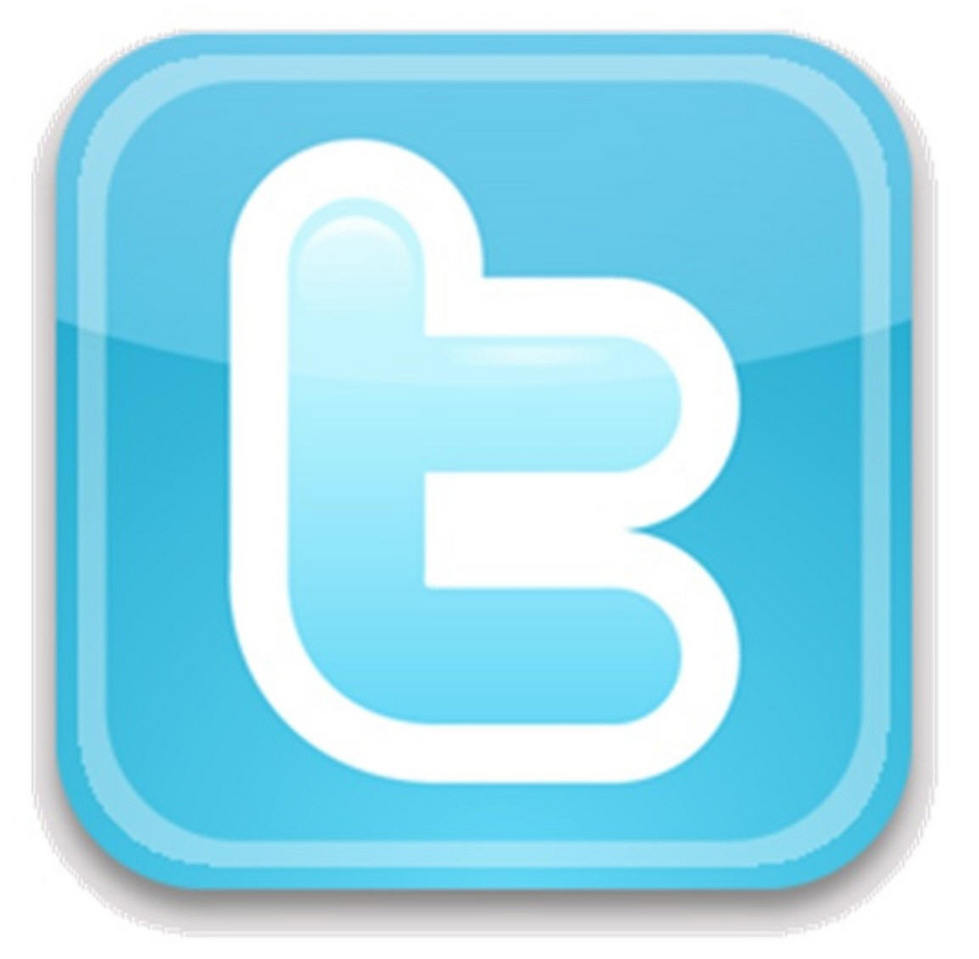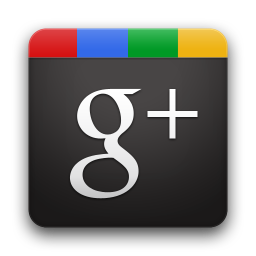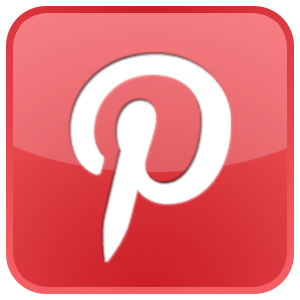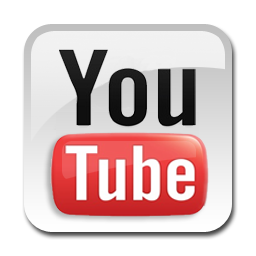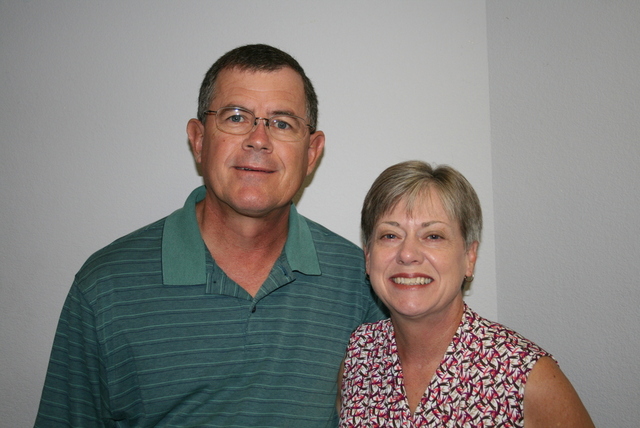 Raleigh & Susan Campbell

It was 1975. Ancient history. I was a senior at a university in Oklahoma, about to earn a degree in marketing, chasing the American dream. But, as I studied, a single question repeated itself, "100 years from now, what difference will it make?" Obvious answer. And my newlywed wife agreed. We stepped off the path we wanted and onto the path God wanted. We've never looked back, never regretted it.
We began serving God as missionaries in the Canary Islands, Spain, sharing the good news of Christ with seamen from communist countries. It's complicated. The world was very different back then.
After pastoring churches in Texas and Arkansas, we came to Flower Mound to start a church. God nudged us next door to Lewisville because he saw an opportunity to show his love to people from all around the world. And here we are!
We love Mosaic! People from all over the world who love Jesus and love each other. I love being their pastor and Susan loves teaching and directing the children's ministries. We're not perfect, but we love Mosaic and we love what we do!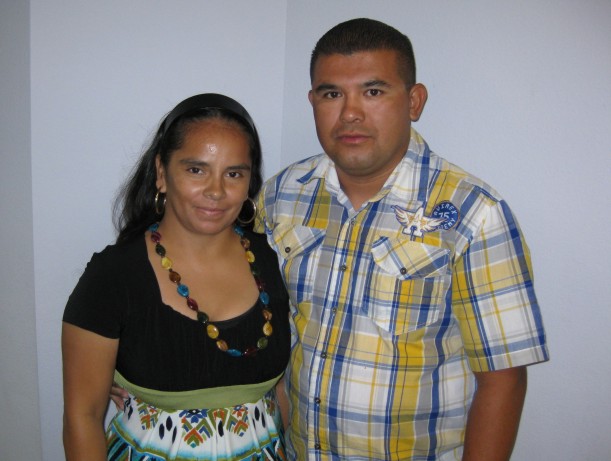 Juan & Idalia Nieto


Juan & Idalia Nieto are an integral part of Mosaic. Although they own their own business, their heart is in serving Jesus 24/7.
Idalia teaches 2-3 year olds and Juan performs real-time translation into Spanish of everything that happens at Mosaic.